Ninetech is a digital development agency. Our consultants are located in our office in Karlstad. Ninetech was founded in 1993 by nine technicians. Therefore our company name Nine technicians. We are a part of the company group Combined Excellence AB. Together with ten other companies - all with different digital and technological expertise - we have a total turnaround of 700 MSEK.
Digital transformation and development
Ninetech are experts in digital transformation and development. With over 25 years of experience from the digital field. We help market leading companies to gain advantage by tailor-made digital solutions. We produce websites, e-commerce solutions, tools for the digital workplace and much more. But we prefer not to label what we do.  We focus on tailor-made digital solutions, because we believe that every client is unique.
Customer and employee satisfaction
Customers who are satisfied and employees who likes to go to work are keys to success. 100 % of our employees would recommend a friend to start working at Ninetech. 100 % of our clients recommends us. (According to surveys completed in 2020.)
Biggest clients
SkiStar, Obos Sverige and Würth Svenska are some of our biggest clients.
Awards
Ninetech has won a number of digital awards together with clients such as SkiStar and Obos Sverige.
Strategic partners
Ninetech has strategic partnerships with leading platform and technology suppliers. We are Microsoft Gold Partners – with leading expertise within Microsoft Azure – and also have high partner status at EpiServer and Inriver.
Give us a call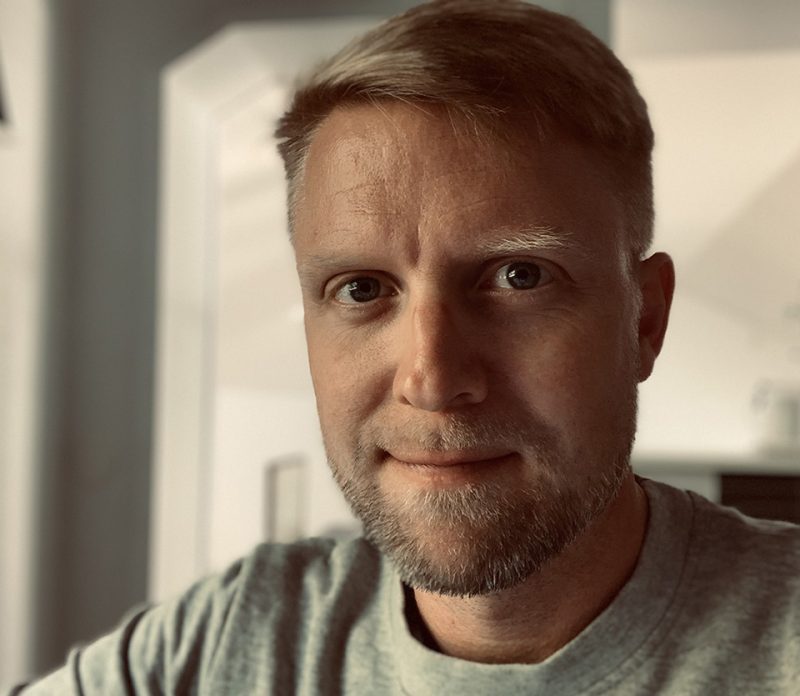 Jonas Aronsson
VD/ CEO
Fredrik Röstlund
Head of sales