Googles ändringar påverkar alla webbplatser
I juli kommer Google med två förändringar som alla webbplatsägare måste vara uppmärksamma på. Den ena är att Google kommer ta ännu mer hänsyn till nedladdningshastighet i den algoritm de använder för att ranka en webbplats i sitt sökresultat. Den andra är att deras webbläsare Google Chrome kommer att varna för webbplatser som inte använder https.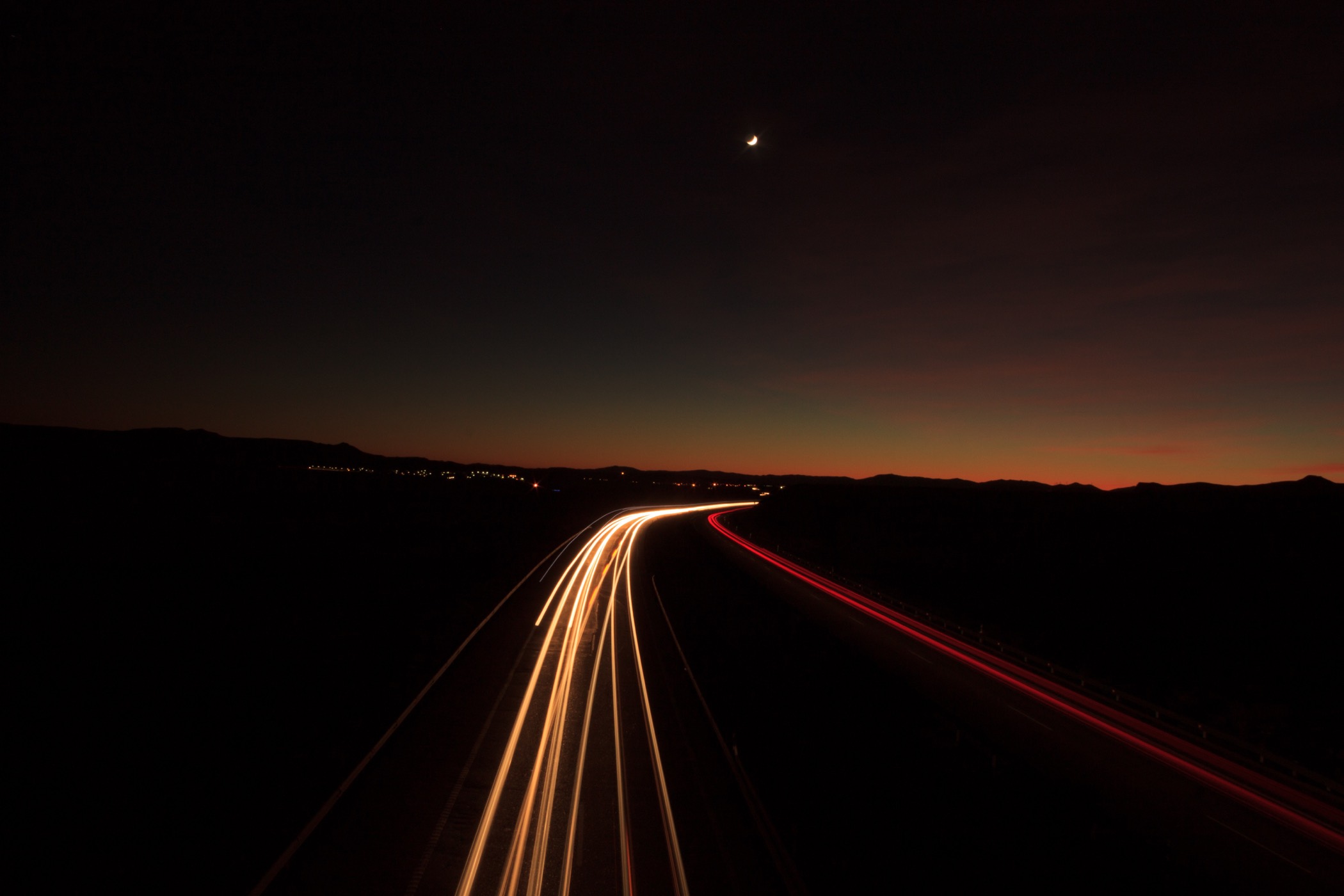 Nedladdningshastighet allt viktigare
Det är inte ofta som Google går ut och talar om vad de skall göra för förändringar i sin algoritm. Men nu berättar Google att det i juli kommer förändringar som i första hand kommer påverka sökningar i mobiltelefon kopplat till nedladdningshastigheten. Google kallar uppdateringen "Speed Update". Till en början kommer det bara påverka en mindre del av sökningarna. Googles Zhiheng Wang och Doantam Phan säger:
The "Speed Update," as we're calling it, will only affect pages that deliver the slowest experience to users and will only affect a small percentage of queries. It applies the same standard to all pages, regardless of the technology used to build the page. The intent of the search query is still a very strong signal, so a slow page may still rank highly if it has great, relevant content.
Nedladdningshasighet har varit en faktor i algoritmen sedan 2010. Men då har det varit för desktop. Den tydliga signalen nu är att det gäller alla plattformar och att Google tar in upplevelsen för besökare mer i sin algoritm än de har gjort tidigare.
För att kunna mäta en webbplats utifrån de nya kraven har Google uppdaterat sin Google PageSpeed Insight tool.  Den har två olika mätvärden:
FCP:First Contentful Paint. Det är ett mått som visar att det sidan börjar visa ett innehåll som en feedback till användare.
Det andra måttet är DCL: Dome Content Loaded. DCL mäter tiden det tar för hela html-dokumentet att laddas och tolkas av webbläsaren. FCP och DCL hämtas från Googles webbläsare Chrome och är data från verkliga användare. När ni använder Google verktyg bör ni tänka på att det är inte bara frågan om startsidan på webbplatsen, utan varje unik sida. Testa alltså inte bara startsidan. Ett testresultat ser ut så här när vi testar Google utvecklarsidor.
Hur kan Ninetech hjälpa dig med nedladdningshastigheten?
Vi kan hjälpa dig med en analys över vilka utmaningar du har och sedan göra en åtgärdslista för att hantera de problem som dyker upp. Normalt är det en kombination av server-, plattform- och redaktörsproblem/-optimeringar som behöver adresseras och åtgärdas. Kontakt oss gärna för mer information.
Https
Med start i juli kommer alla webbplatser som inte här https markeras som osäkra för användare som använder webbläsaren Google Chrome. När en användare surfar in på en webbplats med enbart http visas ett varningsmeddelande.
Google Chrome har ca 30-40% av den svenska marknaden vilket gör att det är frågan om ganska många personer som surfar via Googles webbläsare. Det är i de flesta fall ganska enkelt att gå från http till https. Det behövs ett så kallat SSL-certifikat på servern och att plattformen uppdateras till att gå enbart mot https. Det är en bra idé att göra detta utifrån ovan nämnda resonemang. Ett annat argument är att Googles sökalgoritm gillar https bättre än http.
Hur kan Ninetech hjälpa dig med att gå till https?
Tillsammans med vårt systerbolag CloudPro som jobbar med hosting och infrastruktur kan vi ta hand om hela processen att gå från http till https. Tveka inte att kontakta oss så hjälper vi er!