Voyado är en ledande marketing automation-plattform som kan bli startpunkten för din framtida kundklubb och lojalitetsstrategi. Boosta din försäljning och höj engagemanget från dina kunder.
Ninetech har stor erfarenhet av att skapa skräddarsydda kundklubbs- och lojalitetskoncept, bland annat MySkiStar som med sina nästan en miljon medlemmar är en av Nordens mest kända kundklubbar som använder gamification som en tydlig del av upplevelsen.
Det finns flera nivåer när det gäller kundklubbar och strategin för dessa. Den naturliga startpunkten är ofta att få koll på sin kunddata och utifrån denna skapa kundunik kommunikation. Målet är att höja relevansen och undvika att bli en i raden av kundklubbar som masskommunicerar ett enda budskap till alla sina kunder.
Det är här Voyado kommer in som den perfekta startpunkten att bygga sin långsiktiga kundklubbssatsning på. Utnyttja kraften i alla medföljande features och Voyados standardiserade modell för att implementera sin plattform och ni får en snabb time to market!
Många fördelar med Voyado:
Voyado har en skalbar kunddatabas och är via Voyado Connect smidigt att integrera med externa datakällor. På så vis blir Voyado navet för er kunddata och de insikter som kan fås genom att analysera den. Överallt där kunden lämnar avtryck – såsom e-handel, kassasystem och CRM – finns lärdomar att dra. Med rätt strategi och analys blir kunddatan en stor tillgång i arbetet med att ytterligare stärka kundupplevelsen och relevansen i er kommunikation.
Genom Voyado får ni ett toppmodernt och lättanvänt verktyg att skräddarsy och automatisera kommunikation via både SMS, sociala medier och e-post. Ni får också full kontroll på bonusar och nivåer, och kan enkelt skapa olika segment i er kundbas som får anpassade erbjudanden.
Fördelar med Voyado:
Ett komplett verktyg som möjliggör en heltäckande vy av kunden.
Molnbaserad lösning som samlar all kunddata på ett ställe
Lätt att implementera, använda och att integrera mot befintliga system, med andra ord: en kort time to market.
Kommunikationsmotor med stöd för e-post, sms, webbpublicering, sociala medier, app och filhantering för postala utskick.
Ninetech – en perfekt partner för kundklubbar bortom standardlösningarna
Kom igång snabbt med er kundklubbssatsning och få hörnstenarna på plats. Lägg sedan en långsiktig plan för hur ni tar fram branschunika koncept för just era kunder. Låt Ninetech bli er digitala partner om ni likt SkiStar vill skapa en kundklubb som förflyttar er bransch framåt.
Fyra dimensioner av
kundklubbar och lojalitet
Kunddata, marketing automation, lojalitet och den interna kulturen.
Det är kring dessa fyra dimensioner som vi utvecklar branschledande kundklubbar.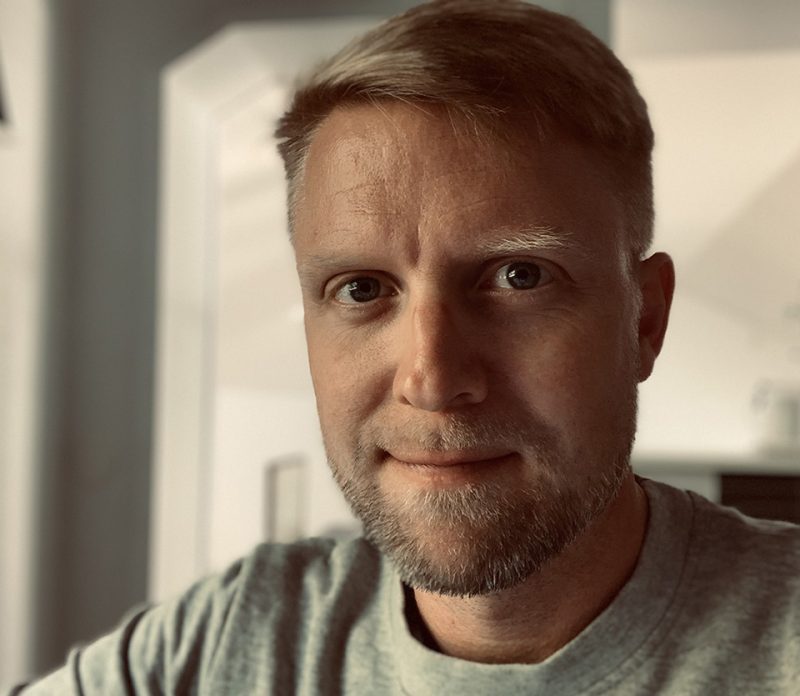 Hör av dig om du vill prata kundlojalitet, kundklubb eller gamification
Låt oss se om det finns potential för ett lyckat samarbete
Jonas Aronsson
VD/ CEO